Living Arrows 01/52
I've decided this year to try to be a bit more active with my blog. I'm hoping the fact my lovely hubby and parents bought me a shiny shiny tablet for Christmas may help with this. So I'm going to attempt to join in with What The Redhead Said's Living Arrows linky as often as I can.

This week's photo is one of my Isla Bear cuddled up with her Daddy over Christmas. It's not great quality, but I love watching these two together and seeing their relationship grow, and love having photos to remember moments like this by.  Isla's face lights up when Chris walks into the room, and sometimes she'll only go to sleep for him (like right now, for example!)
I can't wait to see how these two develop over the next year.
Plus, how cute are those chubby thighs!? (Isla's that is, not Chris'!)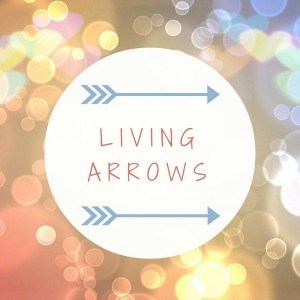 Living Arrows 1/52
Check out Life As Mrs D's other Living Arrows posts here.